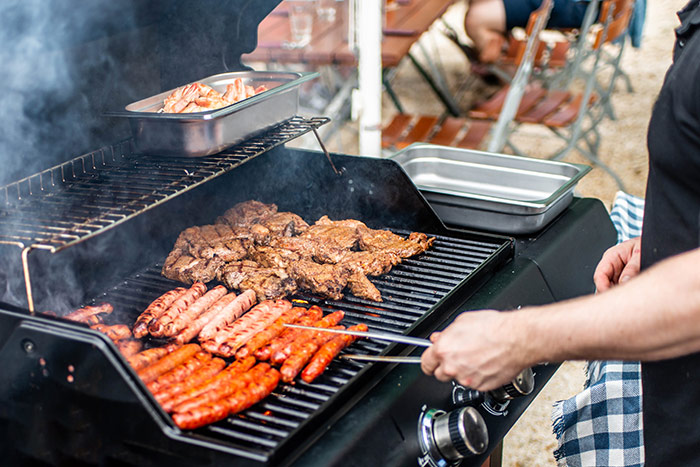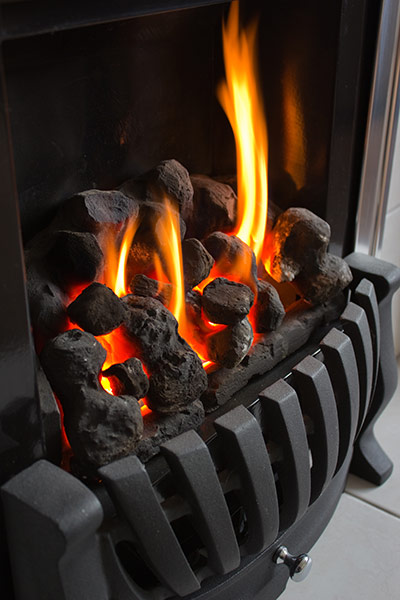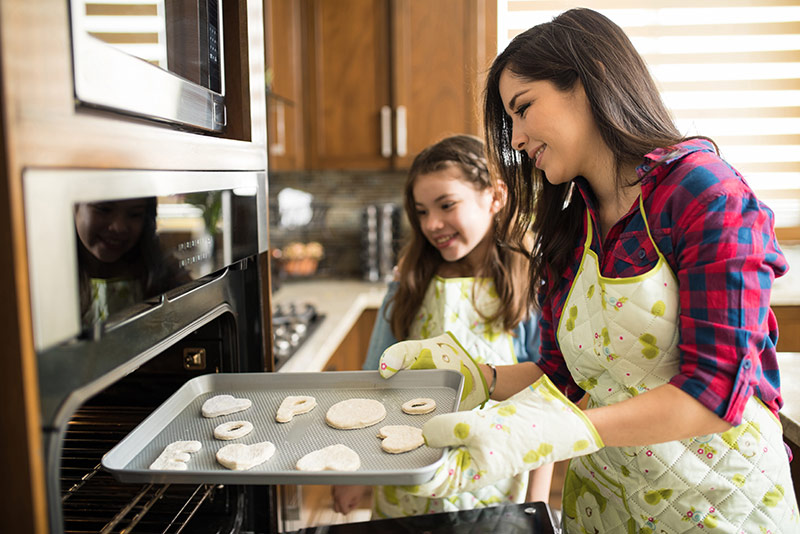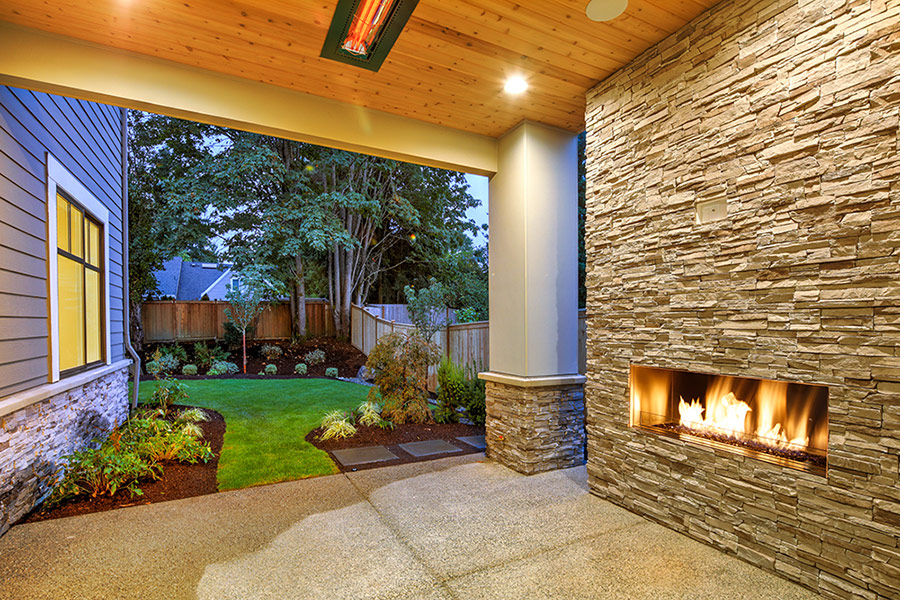 Keep Your Home Running
All Year Round
From generators and gas grills to fireplaces and cooktops, Foothills Propane can install all of your indoor and outdoor propane products to power different parts of your home all year round.
How it Works & What to Expect
When You Use Propane
After you have a propane cylinder installed, it can be used as a power source for all the propane products on your property. You'll just need to check your gauge regularly and have your tank refilled when it drops below 20%.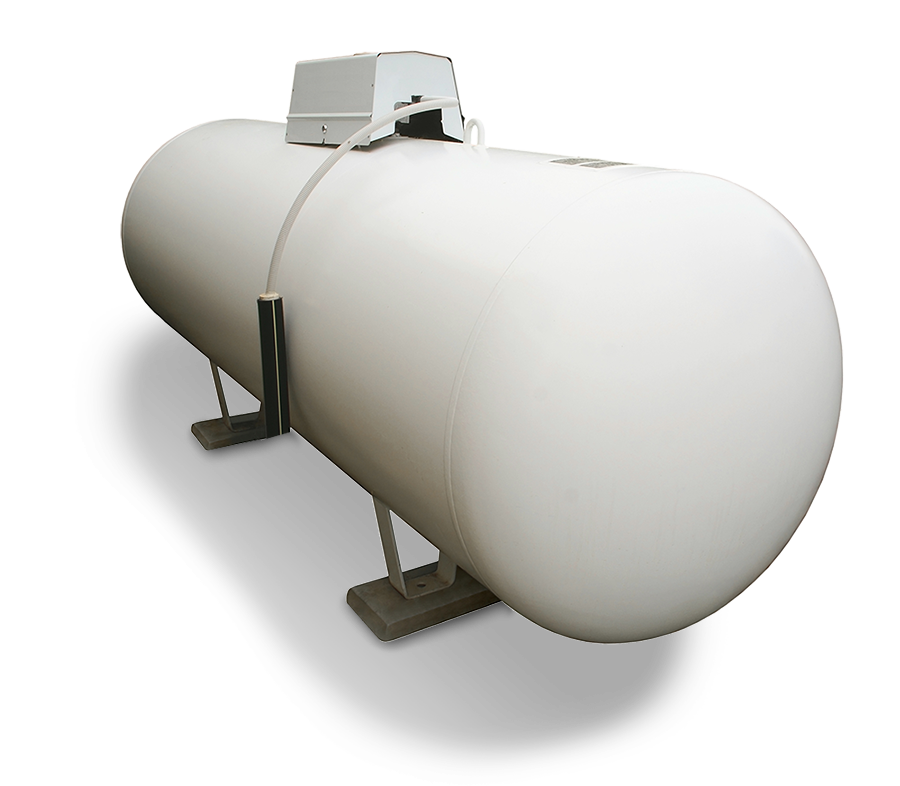 Taking Care of Our Customers
Every Step of the Way
"I live in Northern Greenville County. After 5 days without power last winter I now depend on my Kohler Generator to have me back up in 5 seconds. [I have] security and peace of mind knowing my electrical needs will be met time and time again.

John H.
"We don't ever have to worry again about loss of power. Within seconds of the power going off everything in the house works and we don't have to do a thing! When the power comes back on [the generator] automatically shuts off. It is wonderful. All we can say is thank you Foothills Propane — y'all are the best.

Terry & Ann H.
"Everything went like clockwork, from the sizing and delivery of the propane tank to the choosing of the fireplace (which came in mighty handy last winter) to connecting my outdoor grill and digging the buried propane line. Foothills Propane is the epitome of a family run business that cares for your family!

Steve L.
Serving Upstate SC & Western NC For 25 Years
Our Service Area
As a third generation family owned business, we're proud of our roots—just like our name suggests. We provide propane service to our valued customers in Greenville, Pickens, Oconee, Six Mile, Northern Spartanburg, Brevard, and Zirconia.
We work to meet the needs of each individual, family, and business that we work with. When you work with us for your propane needs, you can always expect competitive pricing, reliability, and top-notch customer service.
We'd Love to Hear From You!
Give us a call to find out more about what we do and see if we can meet your needs.